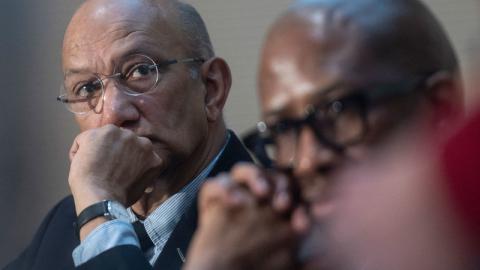 Over 150 researchers, government officials, business and non-profit representatives gathered at the University of Cape Town to grapple with strategic dilemmas and policy choices for sustainable pathways in a just and equitable manner.
Read more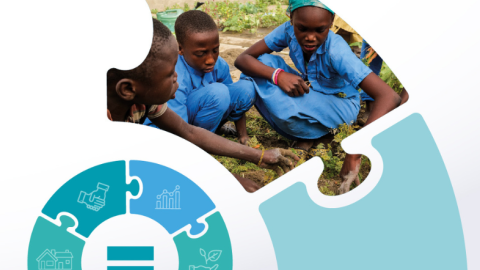 Registration for in-person attendance of this high-profile international conference is open until 26 October. It is organised by the European Union, Agence Française de Développement, the South African Presidency, and ACEIR's hub at UCT.
Read more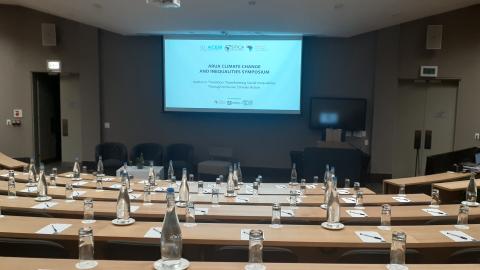 Four side events to the Work, Inequality, and Nature conference are open for in-person attendance at the University of Cape Town Academic Conference Centre at the Breakwater Lodge. Registration closes on 26 October 2023.
Read more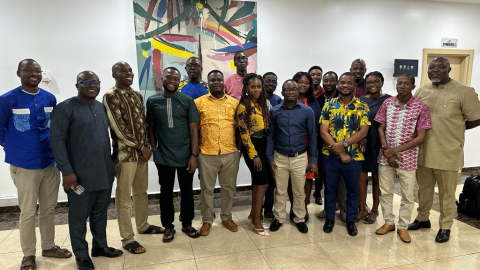 Researchers from ACEIR Ghana have facilitated a workshop for civil society capacity building for an Oxfam project that aims to contribute to the Sustainable Development Goal to reduce inequality within and among countries.
Read more