Gender inequality in the Global South: The role of social institutions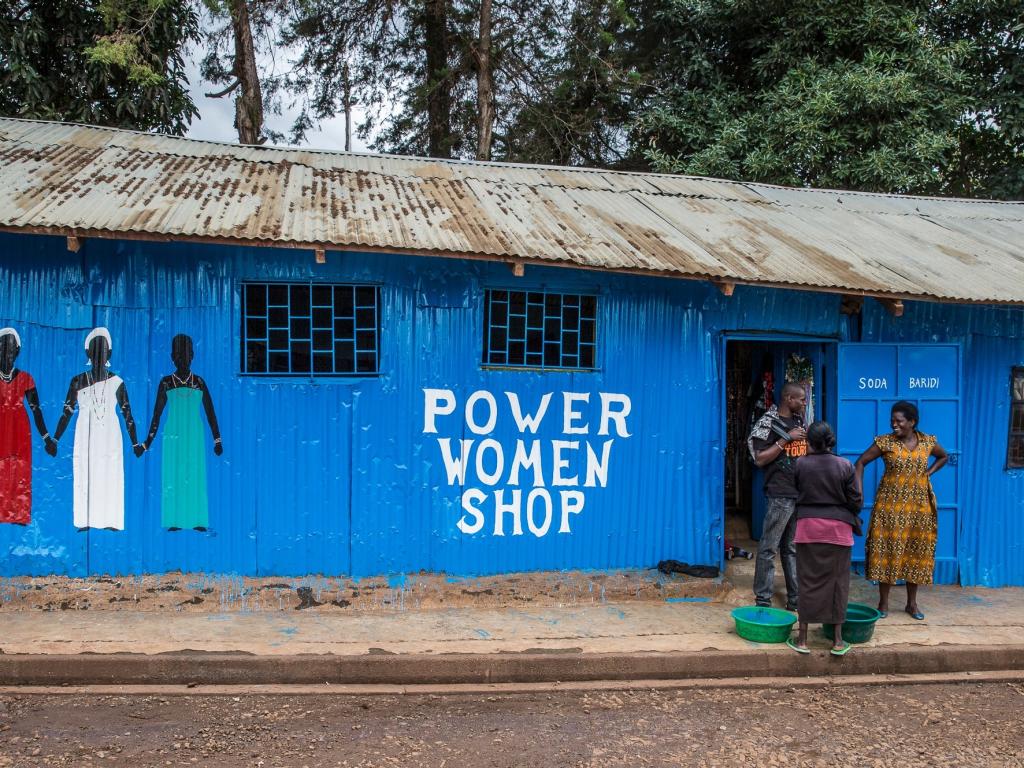 The Helsinki Inequality Initiative (INEQ) organises a series of events to bring together key scholars in the multidisciplinary area of inequality studies in Helsinki for discussions on the societal relevance of inequality research. An 'Inequality Awareness Week' will take place on 30 May – 2 June 2022 with an exciting programme of keynotes, workshops, and panel discussions with world-renowned scholars on intersecting inequalities.
ACEIR researcher to give keynote address
On the last day of the gathering, Dr Monica Lambon-Quayefio will deliver the keynote address on 'Gender Inequality in the Global South: The Role of Social Institutions'. Dr Lambon-Quayefio is part of ACEIR's research team based at the University of Ghana, Legon, where she is a senior lecture at the School of Economics. 
Drawing on empirical research, her talk will emphasise the need for a more holistic approach which combines improvement in economic growth and changes in harmful social practices in tackling the issues of gender inequality in the sub-Saharan African region. 
Joining her as commentator will be Dr Milla Nyyssölä, Research Associate at The United Nations University World Institute for Development Economics Research (UNU-WIDER) and Chief Researcher at Labore, while INEQ Director Meri Kulmala will moderate.
>> Thursday, 2 June 2022, 09:00 - 10.30 Central African Time | Register here.
Academic research as a tool to help reduce inequalities
Dr Lambon-Quayefio will also join six other scholars in the multidisciplinary field of inequality studies for a panel discussion on 'Reducing Inequalities – What Is the Untapped Potential of Academic Research?'. This discussion will be relevant for not only those in academia, but also for those in government, the non-governmental sector, organisations who fund academic research, or for individuals seeking a way to reduce inequality through personal or professional pursuits.
>> 1 June 2022, 12:00 - 14:00 Central African Time | Register here
For the full details of the individual INEQ Inequality Awareness Week events and links to registration, visit the Inequality Awareness Week website.